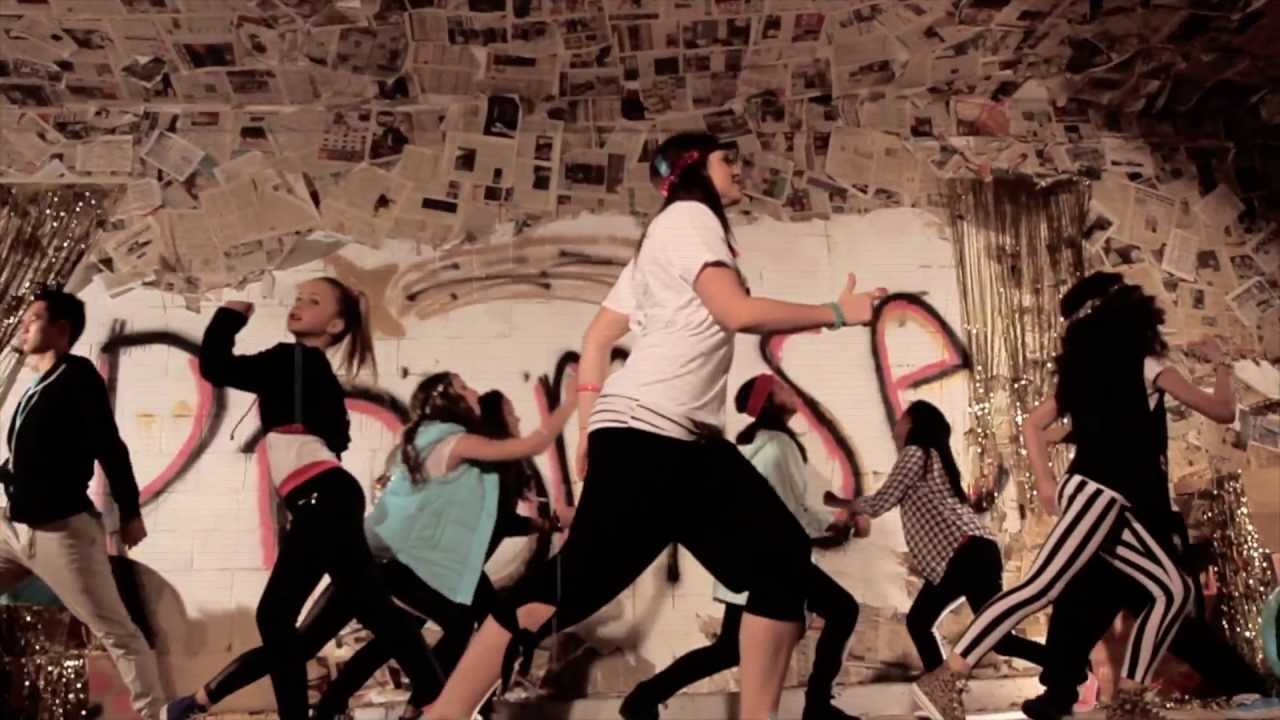 Fresh out. A new kids worship curriculum from Hillsong Kids. And it is FREE!
All you have to do is head to their page, sign up for their newsletter, and then you can download the videos and curriculum.
This nine week curriculum includes lessons for both elementary and preschool children. It has messages on video, music on video, and print curriculum to guide you.
This would be a great summer curriculum! And, as I mentioned, it is free!